Reviews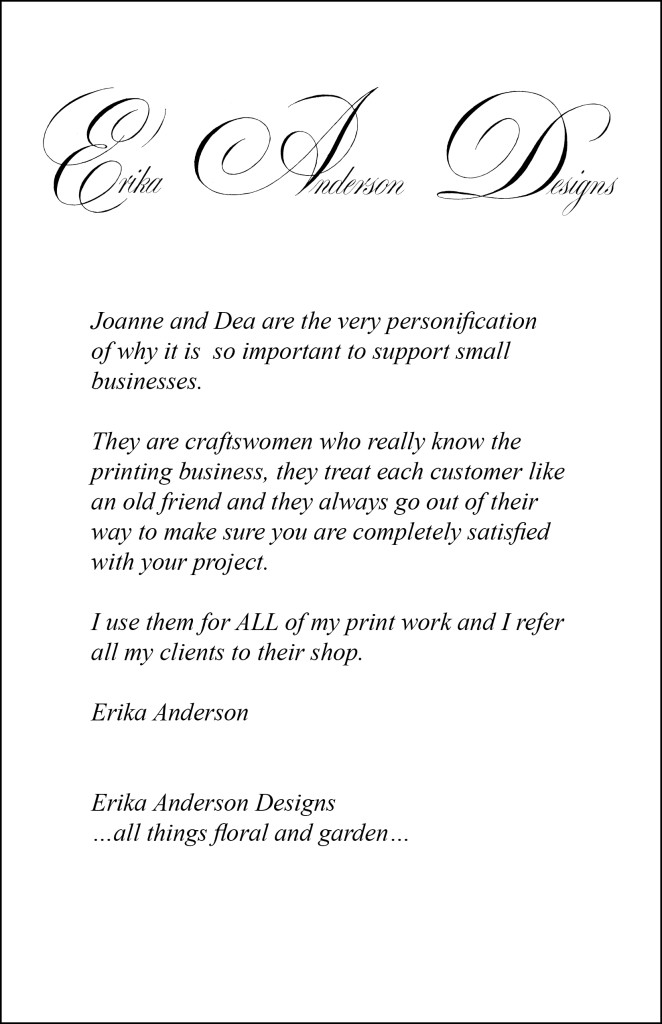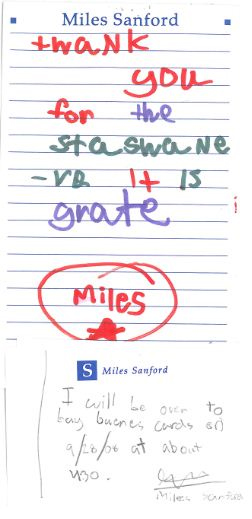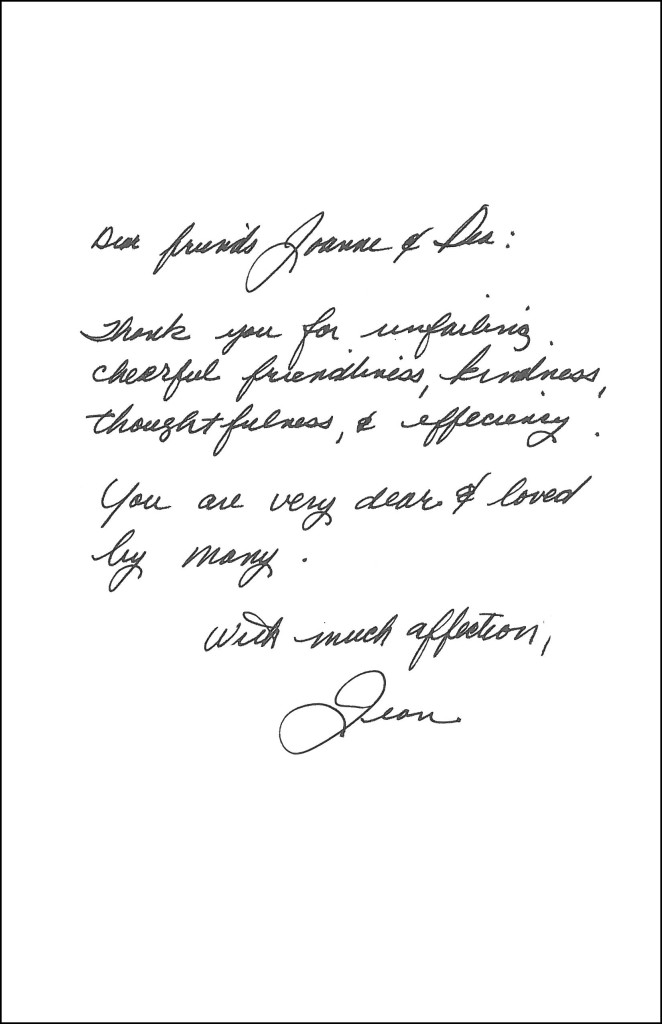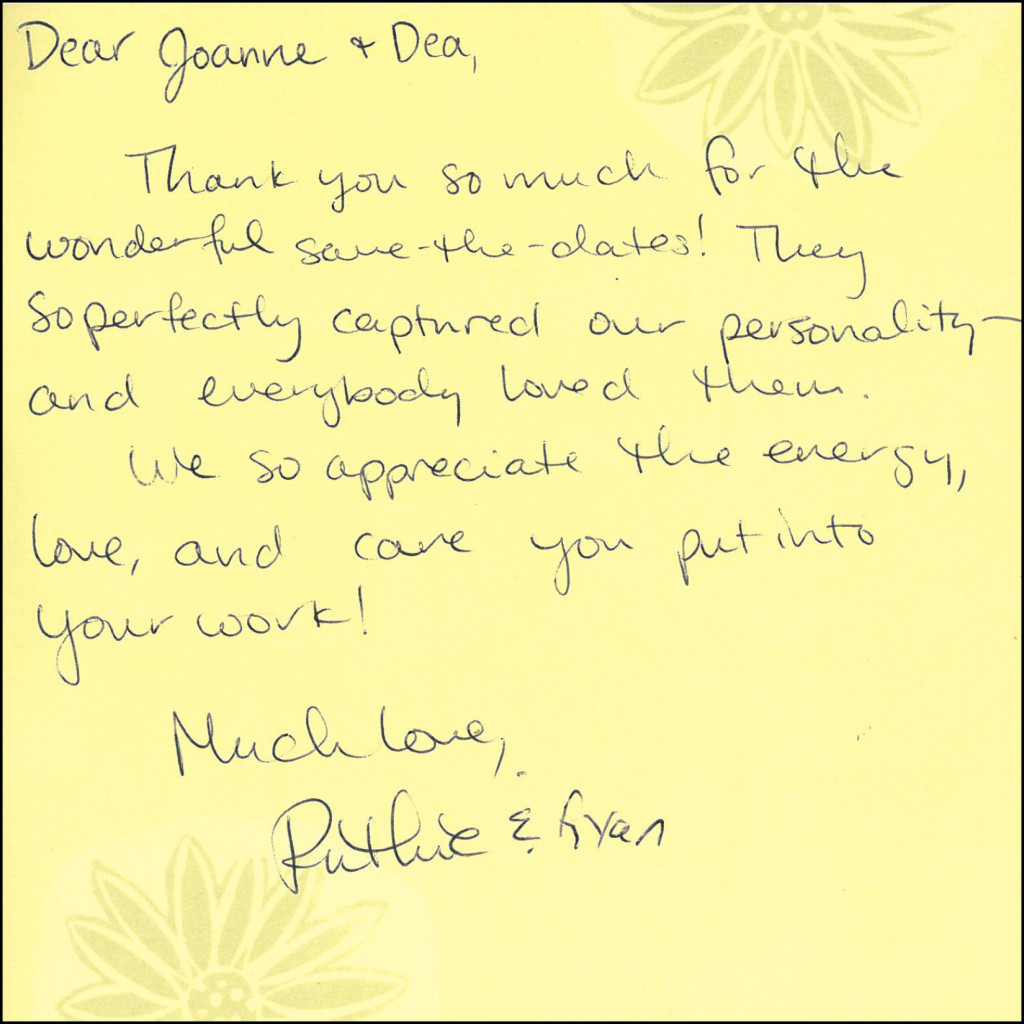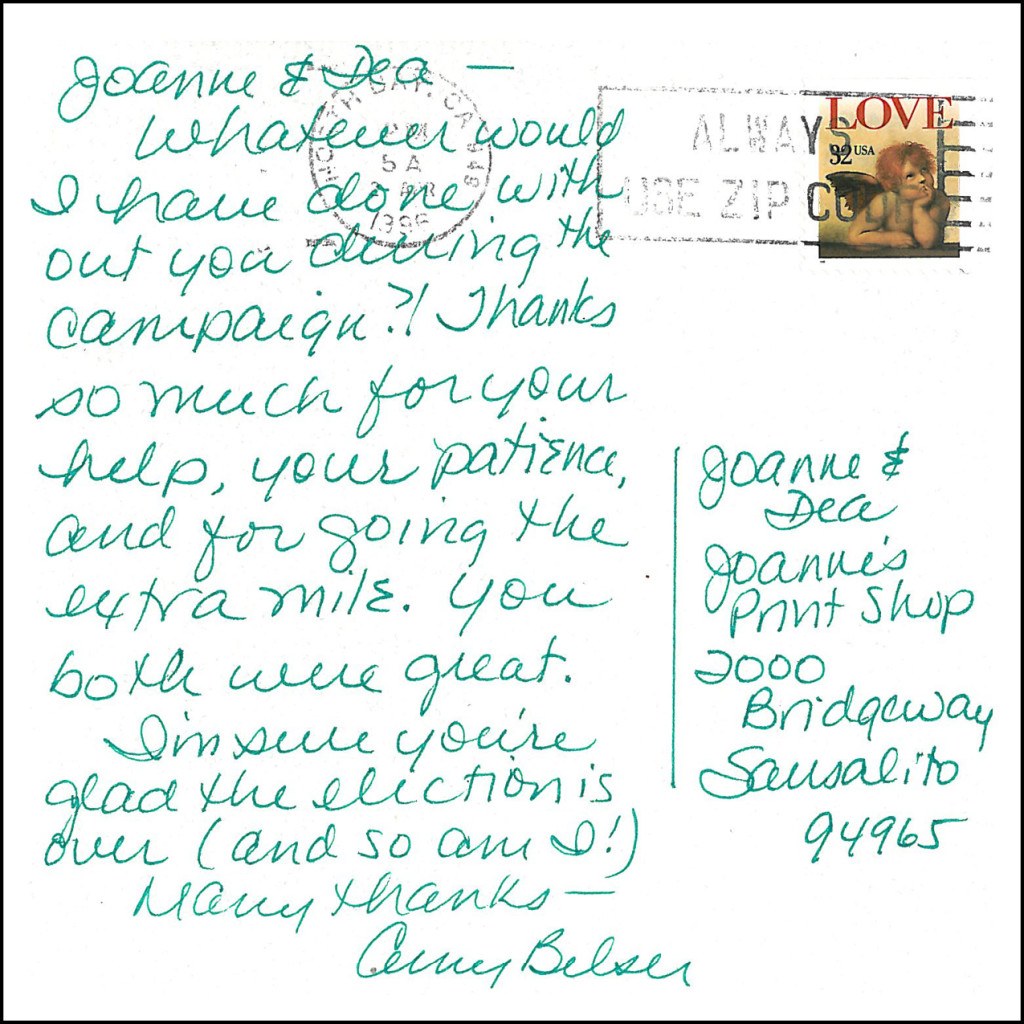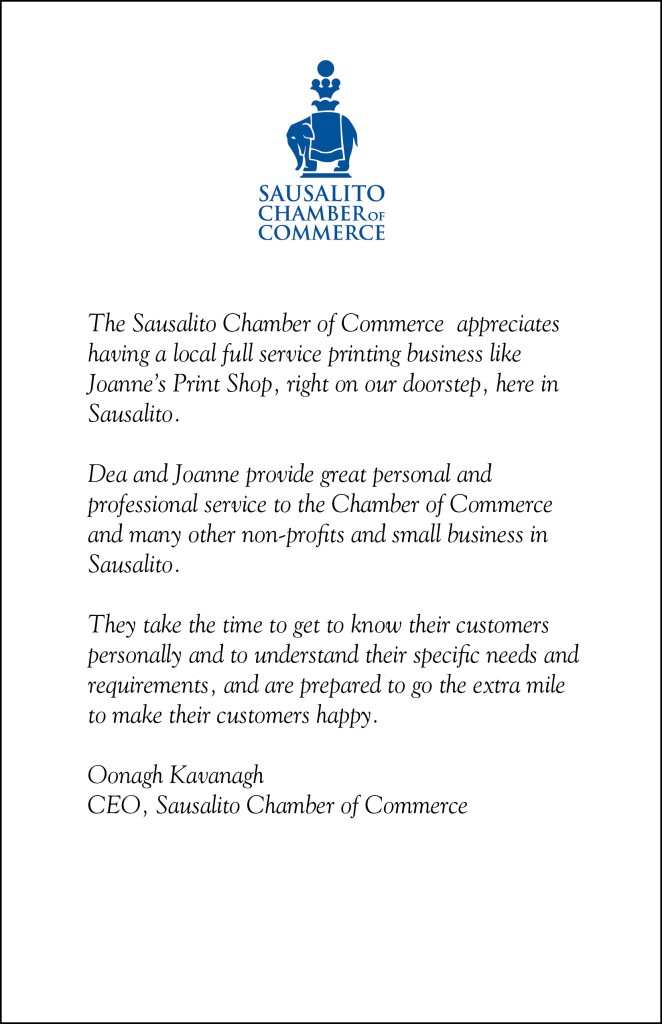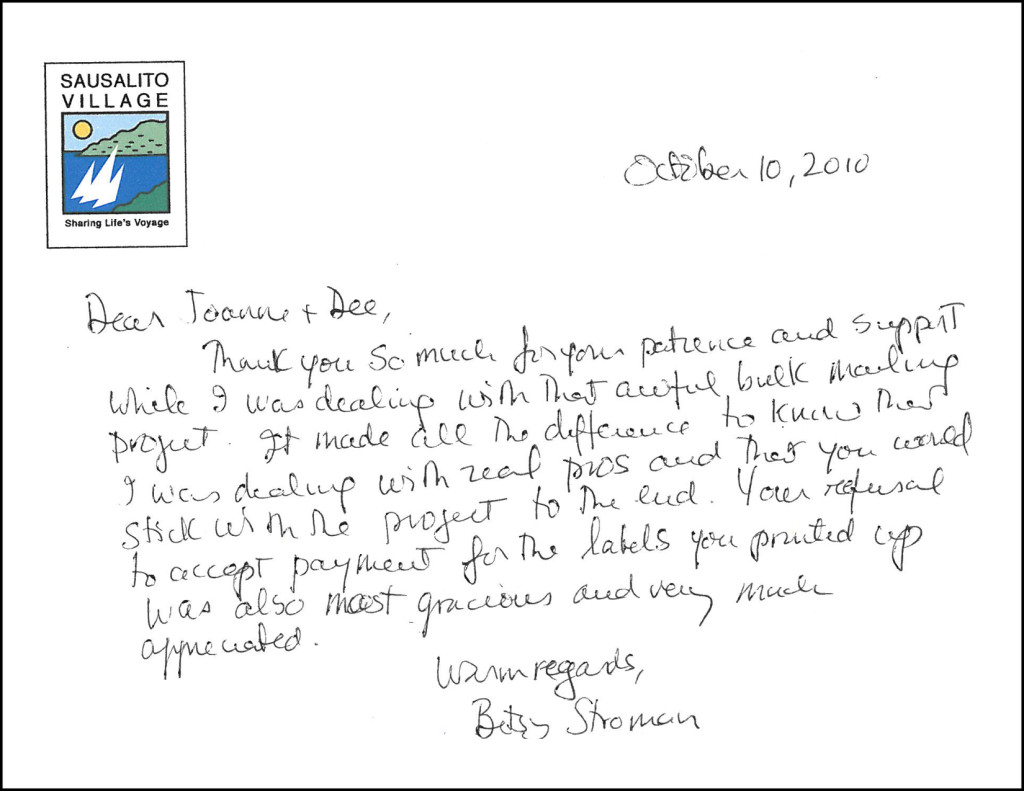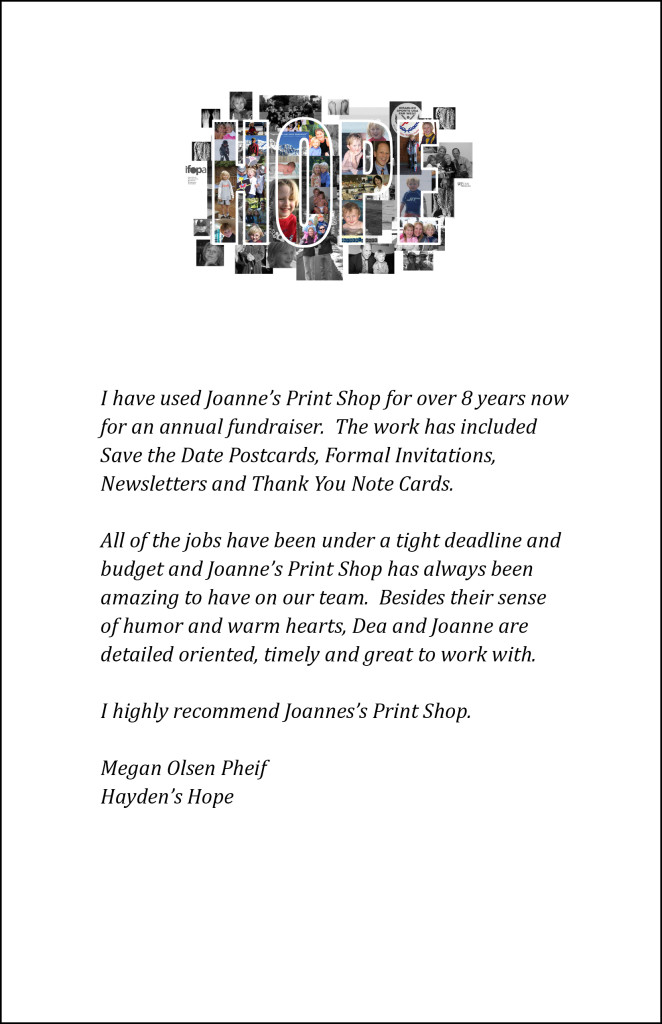 January 7, 2018
sayan hussain
August 10, 2017
Jewelry by the Bay JBB
"Professional service, very happy with our business cards!"
January 19, 2016
List Marine
"I love the personal experience of getting our business cards made by our local print shop! Joanne and Dea are great and a wealth of knowledge and the quality of their work is unmatched!"
November 9, 2015
Sherrie F
"Always the BEST experience with JoAnne and Dea! Their years of knowledge help tremendously in knowing the best quality...and always great service! Local, friendly, knowledgeable service....Why would you go anywhere else?"
November 9, 2015
Tracie W
"They did my wedding invitations efficiently and exactly the way I wanted them. They were kind and understanding, dealing with a bride's craziness and her need for details and perfection. What an awesome group of women. Support them !"