While it's true that many print shops come staffed with graphic designers in Sausalito, CA, it's not always you'll find a print shop that has design experts dedicated to assisting you with your project before it ever even goes to print! At Joanne's Print Shop, we understand that graphic design services are a cornerstone of any exceptional print product and that not everyone has access to expert design services. Because of this, we proudly offer high-quality design resources!
Professional Graphic Designers
Whether you're designing a postcard or a direct mailer for your business, or you're an aspiring author who needs cover design services and book printing in Sausalito, Marin City, the Tamalpais-Homestead Valley, and the rest of Marin County, CA, know that Joanne's Print Shop is here to offer these things to you. We take pride in being able to offer this essential service to our customers and you can be sure that when you work with us for design services, you're going to get nothing short of amazing results.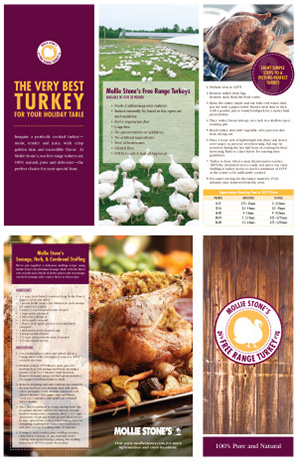 As your dedicated digital printing company in Sausalito, CA, we want to work with you to design a concept that will shine through as a final printed product. Come to us with your original artwork, concept pieces, old design ideas or just a vision of what you want to see and we'll work closely with you to bring it to life! We're certain you'll be impressed by the skills and expertise of our graphic designers and when all is said and done, we're confident in our ability to present you with nothing short of perfect art.
For more information about our graphic design services or to inquire about your unique design project needs, please contact us today at 415-332-1344.
We look forward to consulting with you and can't wait to help you bring your design ideas to life in a way that's captivating and mesmerizing, no matter the final application!